Rage
Was just insulted to my face today with this statement, I quote, "A woman like you should respect a man like me."  Everything went dark at that point.
Malbec
A little tipsy, though alone.  But it's okay.
In the ideal world...
…I would call in sick when …I am sick of my job.
Big life decision: NO MORE MEAT
If you truly are my friend, you will respect my life decision and show this by keeping your snide comments to yourself and forcing me to be like you (a meat eater).  Thank you.
An Insomniac's note
But before anything else, a brief comment about this new tumblr format: It's so Facebookey.  Spare me, really.  Really?  No dedicated page for posting text.  And no, changing opacity does not necessarily free me from distraction.  I see a dog's face on the radar.  NO. This is tacky. I digress. I am really, really, really stressed out from work right now.  The thought of it stresses...
About us Cancers
Nothing can hurt you when you love fearlessly.
Dark
I have been going through some dark thoughts in my head. Kind of like a throwback to the depression I went through last year. Trying to fight off my own darkness. It's hard for me to open up about it especially if I have a lot of reasons to be happy. I am grateful for the good things but I'm mad at myself for being the way I am and how I get. Internal storm beneath this calm exterior. No one...
Halok
Wa taka nakalimtan.
What a relief!
I finally got my computer monitor to work and… Cleaned out my desktop and… Set up a plan for my next project and… Prepared my resume for whatnot… Hmph! Productive day. All I need now is… A clean enough space to work on my project and… Come up with a list of backlogs and… Quit smoking too much and… Give my room a deep cleaning and… ...
Note to self
1.) I'm enjoying the company of the best girl ever. 2.) My brother's curry is so bomb. 3.) Found a great friend. 4.) I'm going to San Francisco soon. 5.) Kicking it with an old friend. 6.) Looking forward to December. 7.) Mom just talked about wanting to spend the New Year's eve in Las Vegas. Exciting stuff. This truly is the year of the Dragon. My year.
A pesar de mi Español mala
Estoy aqui y esperando para a ti.  No puedo pensar en nadie mas merecer de mi tiempo y amarte.  Estoy feliz y agradecido que yo soy en la lugar y el tiempo mejor para te conocerte.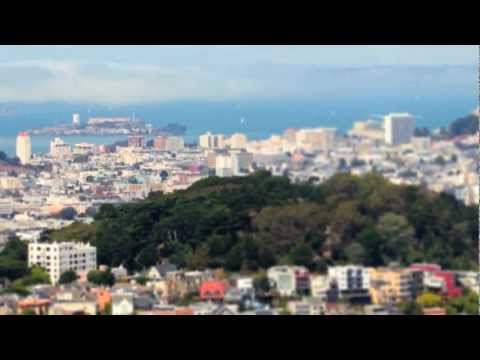 Realizations
My mom is a serial dater. My boss reminds me of my dad. I wish I had more privacy. I have a big decision to make in two months. Straight up, I'm good at my job.
2 tags
That's it, I've decided.
I will grow my hair out. My reason?  Marion Cottilard. Also, this is my new occupation: Life: figured out. Partly inspired by: vivatregina